Infomation
Shukubo Komadori-sanso is a shrine lodge that leads ascetic mountain training, waterfall meditation and hikes through the mountains.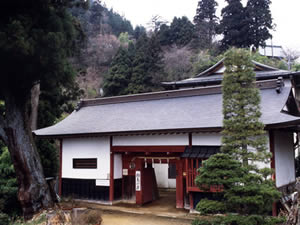 Located 900 meters above sea level, Shukubo Komadori-sanso has served as a shrine lodge for Mitake-jinja Shrine since the Edo Period. Lodges that offer ascetic training are becoming popular among young people, and the waterfall meditation at Shukubo Komadori-sanso is top-notch.
We invite guests to come into nature to choose from our wide variety of ascetic mountain training options to recharge their fatigued bodies.
Recommendations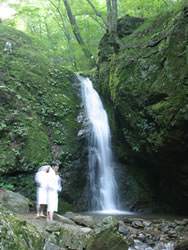 Waterfall Meditation Course (room charge and meals are not included)
3.240 yen for man
3.780 yen for woman
A 30-minute walk to Ayahiro-waterfalls early the next morning for waterfall meditation.
room charge 5400 yen ~
Dinner : 2160 yen
Breakfast : 1080 yen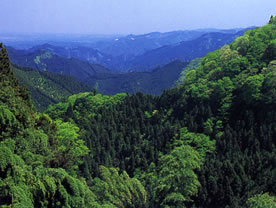 Mountain Hike Course 10,500 yen
One night with two meals.
Includes a mountain hiking guide who takes guests to the many shrines and sights in the Mitakesan area.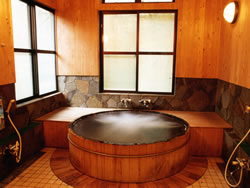 Diet Course
A three-day, two-night diet with the goal of losing two kilograms. Two ascetic meals (okayu rice gruel, soup and tsukemono pickled vegetables) per night stayed.
Map